Scope – Shovel and Drill Reliability Program
Develop a reliability program for shovels and drills to improve reliability and availability.
Objective
To substantially lower equipment costs per hour and/or tonnes and develop well forecasted annual and multi-year operating budgets. This is critical in optimizing component life cycles and increasing fleet availabilities. We can provide Shovel and Drill Consultations that include PM optimization; Shovel and Drill cost per Hour enhancements; Life Cycle optimization on components; OEM alternatives for repair and component rebuilds.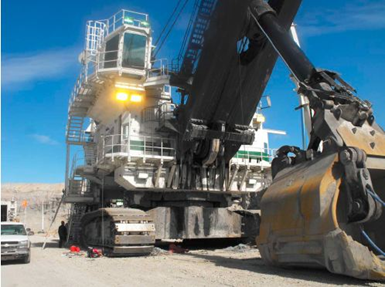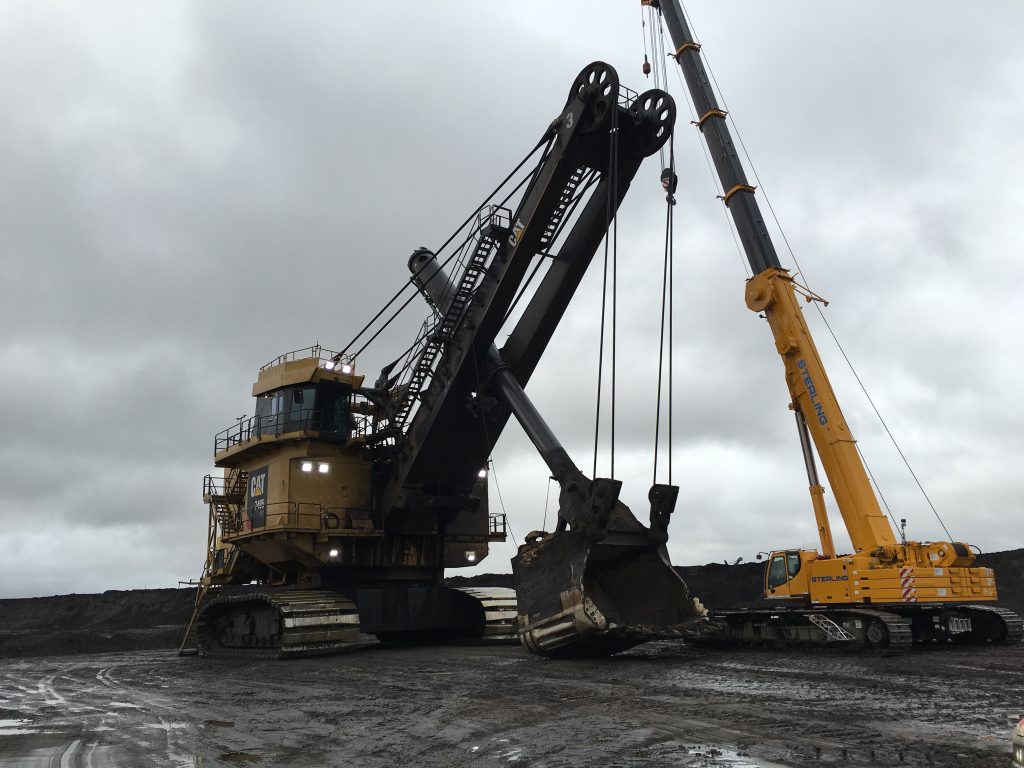 Shovel and Drill Reliability Program
Set up a PM and Inspection schedule for the shovel and/or drill This would be based on operating hours.
Provide a schedule for component life changeout based on operating hours as well as industry history and OEM recommendations. This would be in an Excel type program; used as a predictive planning tool.
Establish cost per hour; critical for budgeting 1-3 years out.
Set up rebuild program for life's out components or exchange type
Set up a hoist, crowd and retract rope predictive failure program based on tonnage, hours or (history)
Provide proven procedures for changing out components, ropes and major
Recommend alternative rope applications; Fiber Suspension Ropes
Audits on all major components. Tracks, side frames, carbody, rev frame, buckets, gearing, sticks and As well as advising on repairs that are required.
Advising on all planning and scheduling aspects.
Lube and systems set ups and inspections
Global's reliability team uses advanced technology to assist in determining the integrity of the owner's assets. Not only does the proven methods result in faster turnaround times, comprehensive reports are produced.
Shovel ring gear and pinion audits in compliance with ASTM E2905.
Shovel structural audits: Boom inspections, pins, structural anchors as well as A-Frame points.
Carbody weld inspections.
Hoist drum audits.
Track and side frame inspections.
Dragline structural audits.
Drill mast inspections as well as hoist anchor pins etc.
Advanced Crack Detection without removing any coatings.
OEM & Aftermarket Parts; new and used.
Lubrication audits.