Maintaining Sustainable Mining Operations
Maximizing equipment availability, and minimizing greenhouse gas emissions with predictive maintenance



More and more countries, regions, cities and companies are establishing carbon neutrality targets
This trend is very noticeable in the mining sector and has created many new business opportunities for early movers.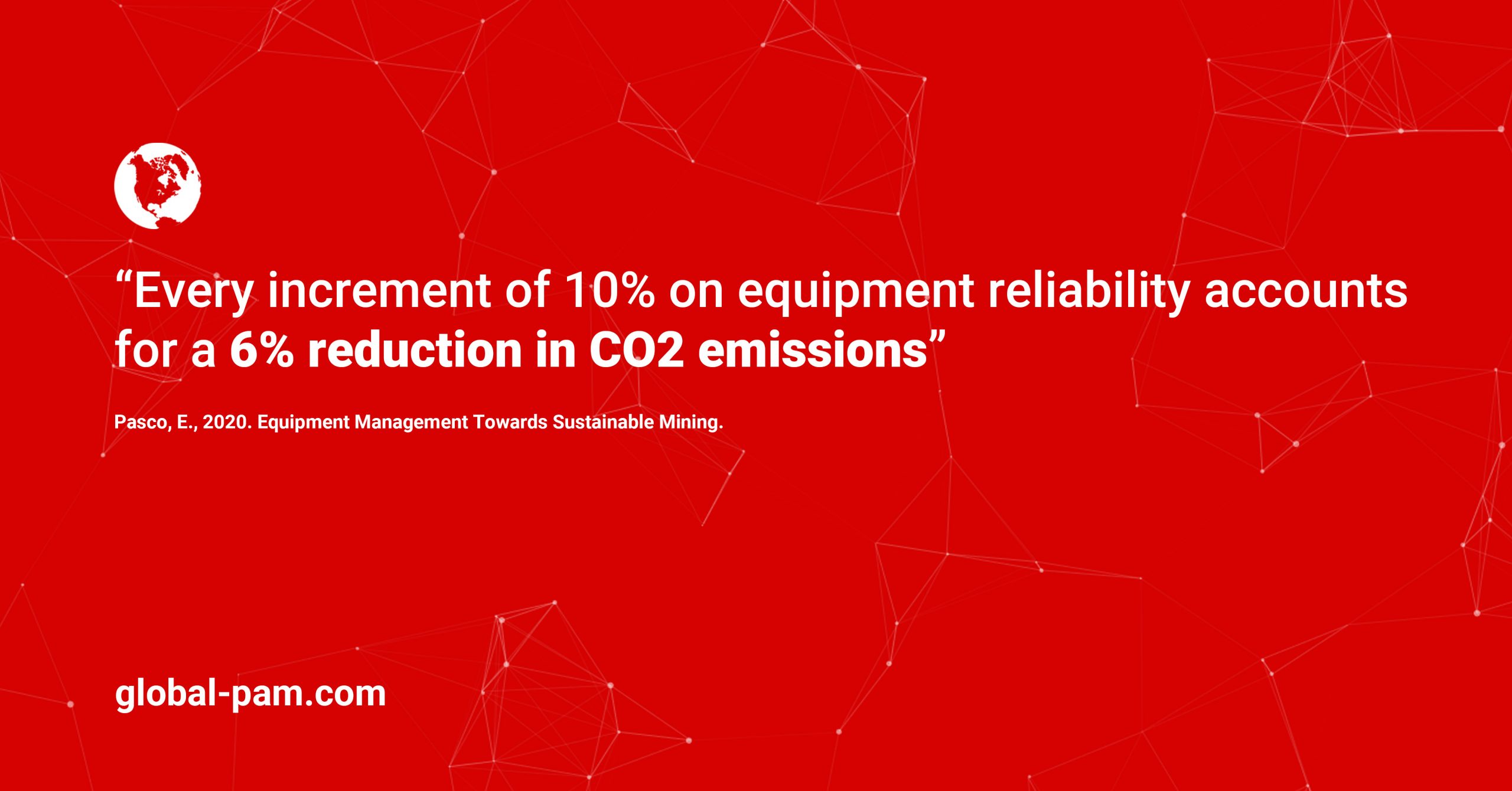 "The relationship between equipment reliability and CO2 emissions is quantified
… has the potential to increase the efficiency and productivity of the mining equipment and can be used to contribute to equipment management towards more sustainable mining operations."
Source: Equipment Management Towards Sustainable Mining, 2020
Equipment reliability and availability are critical to productivity
GlobalData's mine-site survey asked miners, "In which of the following do you expect to invest in / invest further in, over the next 2 years?"
Source: mining-technology.com
Operational Benefits & Outcomes of Sustainable Operations
Innovation
Features
Benefits
Outcomes
OTR OnSite™
Onsite predictive maintenance
Reduced inventory
Higher productivity,
Less downtime,
Higher reliability
No need to send OTR Assemblies offsite
Reduced logistics & lead times
OTR Assemblies that fail can be scraped at site
Less CO2 from reduced shipping
Inspect critical areas in 5 minutes
Maintenance cost improvement
Crusher Vision™
Automated System
Improved mantle and concave wear cycles
Laser emitter
Increased safety
Camera for laser imaging
Increase throughput
Graphical user interface
Power consumption improvement
Reduce operating costs (TCO)
Maintain the forecasted numbers
IsaMill™ and Jameson Cell Support
Mechanical Mill Inspections and commissioning
Continuous improvement
Full installation support
Increased wear life
Maintenance and Operational training
Maintenance cost improvement
Continuous improvement solutions
Service, engineering and aftermarket
Global-PAM's Economic and Social Impacts
Economic
Our products produce high data accuracy
Increasing production revenue
Ease of use for the operator
Power usage efficiency
Easier maintenance protocols
Time and cost savings before, during, and after production
Social

Enhanced safety for the user of the equipment
Reduced downtime
Lower exposure to hazards
Safer work environment
Enhanced safety practices taught
Sustainable Development Goals (SDGs)
At the heart of "Agenda 2030" are the 17 Sustainable Development Goals (SDGs) that address the most important economic, social, environmental and governance challenges of our time. The SDGs have been negotiated at the United Nations with widespread public input, including significant involvement by companies participating in the United Nations Global Compact, the world's largest corporate sustainability initiative.
Global-PAM Reducing Environmental Contamination
In our chemical division, our spent product, in some jurisdictions, can be disposed of after as a waste oil (used as bunker fuel). We are currently developing a low VOC formulation to do our part in reducing environmental contamination.
Global wants to make the planet a healthy and better place to be. We are open to suggestions that you might have on sustainability incentives and programs.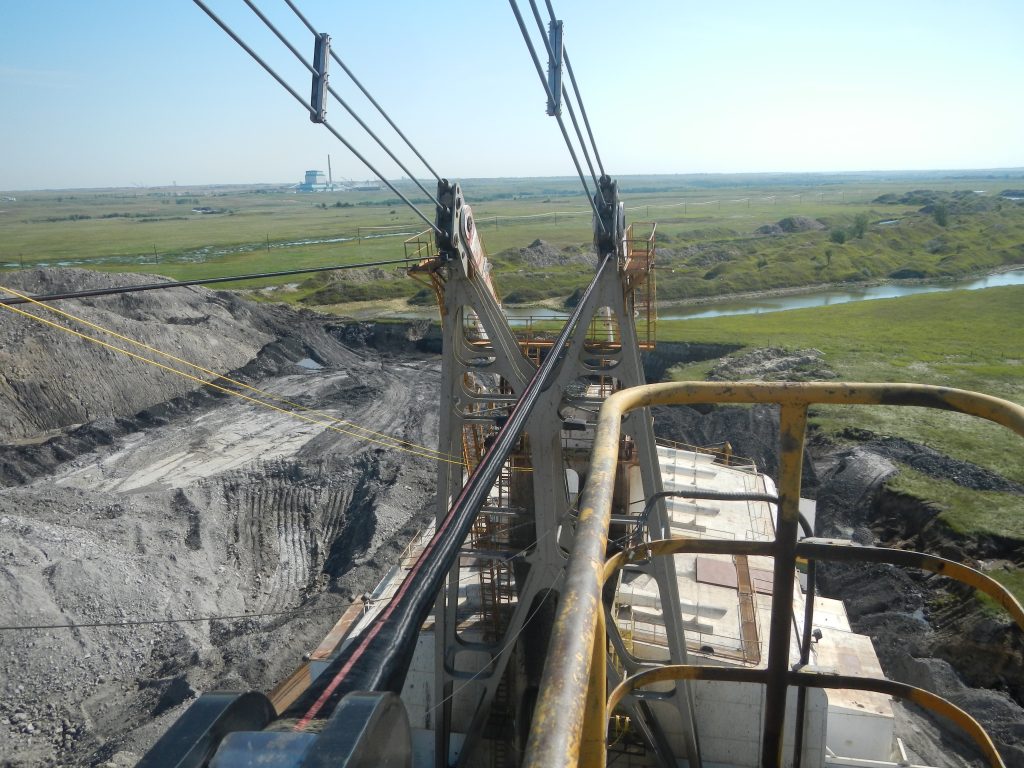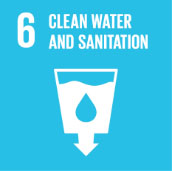 Global-PAM Empowering Communities
At Global, we know of the impact that our community and other communities have on us. We try to give back as much as we can throughout the year. At Christmas time, we like to donate to the local food-banks or women's shelters.
Additionally, whenever we visit other communities we always make sure to treat everyone and everything with the utmost respect. We are guests at these places and act as such. We want to improve these mines and their equipment, so they can improve the surrounding communities economy and social life.