OnSite™ OTR
Onsite Predictive Maintenance for OTR Wheel & Rim Management

Innovative Solutions Driven by Data
OnSite™ OTR has developed a proven, patent pending qualified process in conjunction with an ASTM Standard and AS 4457.1, that delivers innovative solutions to the inspection, testing and certification of Off the Road Wheel and Rim assemblies associated with mining and industrial operations.
Comes complete with a digital wheel report.
This process is valuable for:     
Field Technicians
Mine Maintenance Personnel
OEM Dealer Network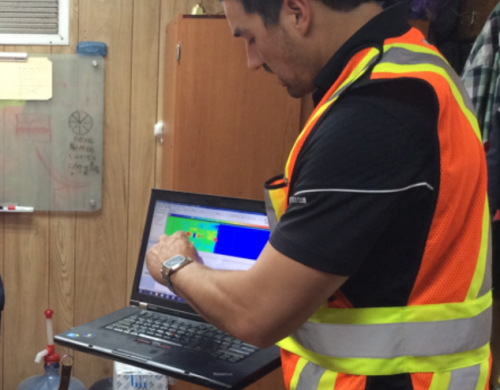 No Sandblasting – Pressure Wash Only
Inspect and certify for continued use at site.
No need to send OTR Assemblies offsite.
OTR Assemblies that fail can be scraped at site.
OTR Assemblies that require repair are shipped offsite.
Ability to inspect critical areas in 5 minutes while mounted with tire off. This is beneficial during PM or tire off.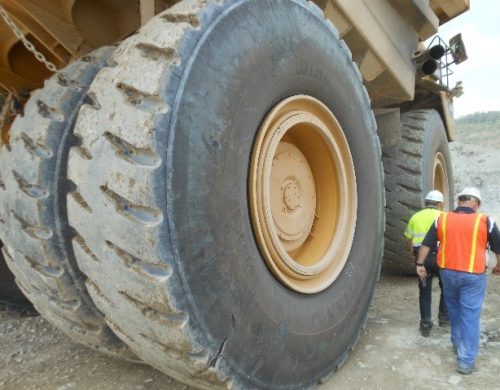 Enhancing Safety While Saving Money
Critical area crack detection and sizing – length and depth. Excellent for lock ring groove (

see right

)
Provide a complete electronic report that can be archived for future reference.
More accurate than Magnetic Particle or Dye Penetrant.
Very repeatable results.
Inspection is less than an hour; with the correct setup – can be done in 15 minutes.
Full Training Programs available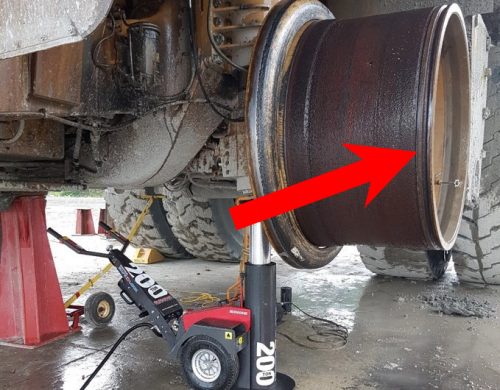 Speak to a Representative

 Minimize catastrophic failures,
reduce maintenance costs and increase your asset uptime