IsaMill™ and Jameson Cell Support
Complete Mechanical Mill Inspections of all IsaMill™ and Jameson Cell applications.



Full installation and support throughout all stages of the equipment
Full Maintenance and Operational training for all IsaMill™ and Jameson Cell applications
We provide continuous improvement solutions to allow for improved operations for IsaMills™ and Jameson Cells
Service, Engineering and Aftermarket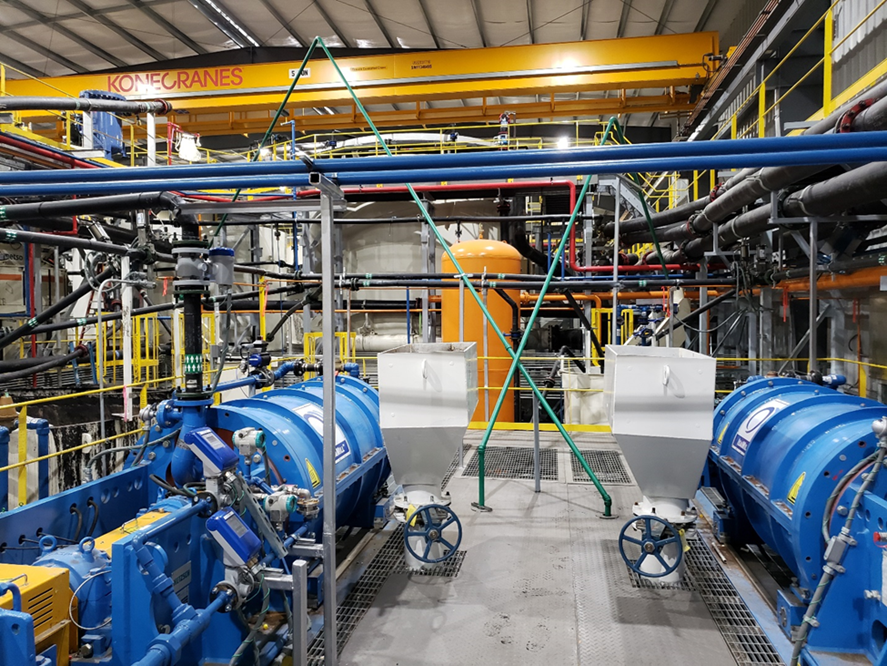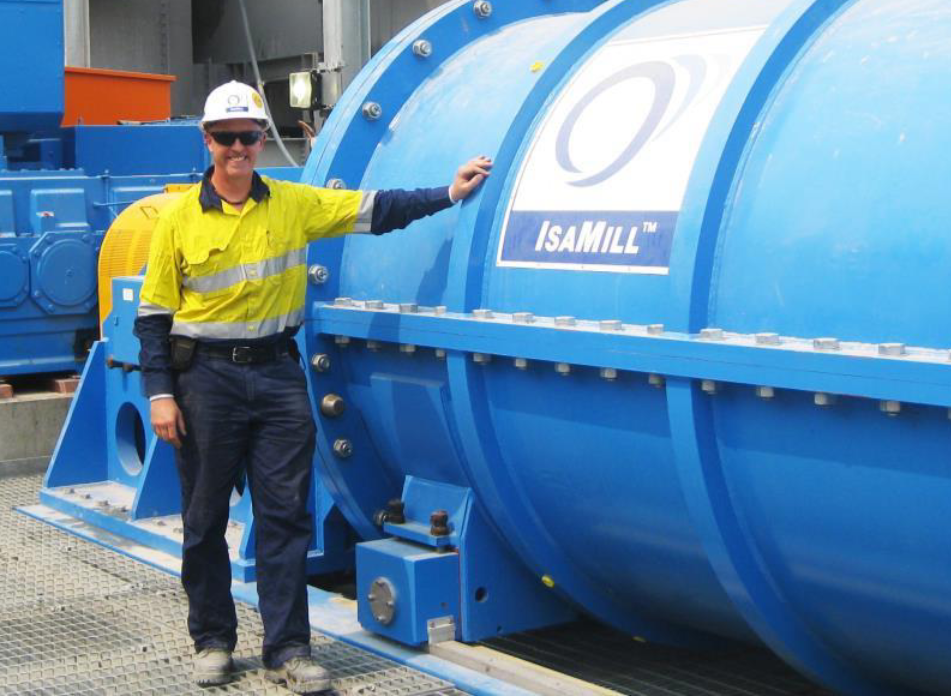 Glencore Technology Announces Formalisation of Service Deal with Global Physical Asset Management
03/09/21
Mike Hourn, Glencore Technology's General Manager – Business Development, said "Glencore Technology has had a long term relationship with Global PAM, and we want to extend this to our IsaMill clients in the region. It gives our clients a highly skilled partner we can trust and who shares our values.
What is the typical IsaMill™ maintenance schedule?

IsaMill™ component life is dependant on the application however grinding discs generally last up to six months and shell liners can last up to one year.
The maintenance schedule is built around the grinding discs, all other components last several cycles of disc replacement. Continuous improvement of all components have seen an increase in wear life and a drop in downtime and maintenance costs.
How long is the shutdown?

Typically IsaMill™ maintenance takes six to twelve hours and is scheduled into routine planned shutdowns.
With maintenance occurring every six to eight weeks availability exceeds 97%.