ASTM E2905 Mill and Girth Gear Experts
Contact our experts today for Risk Improvement Solutions, Reliability and Asset Optimization
Call +1 (866) 419-1619 or +1 (715) 214-2162 Worldwide
Our engineers are experts in ASTM E2905 – Examination of Mill and Kiln Girth Gear Teeth—Electromagnetic Methods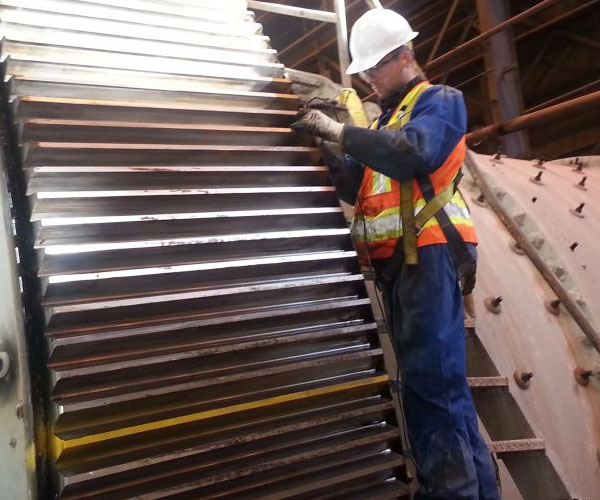 We provide a complete non-destructive examination of the integrity of the mill gear teeth in accordance with ASTM E2905, for macro-pitting and cracking. We analysis the data as we scan the teeth. Data is not reviewed offsite.
We can clean a girth gear set in under 1 hour and inspect the same in under 9 hours; saving valuable downtime and increasing production revenue.
We provide an onsite failure analysis as per AGMA 1010-F14 of the failure modes present, if any, their severity, and how these might impact the operational function of the mill. Note: Removing built-up contaminated lubricant, allows for an accurate visual inspection as per AGMA 1010-F14 and to ensure an accurate Eddy Current Array scan.
The final report provides a concise insight for the maintenance team and insurance industry on the level of exposure being presented by any operation relating to girth gear teeth.
We specialize in third-party gear engineering, design, installation, risk assessments, inspections, pinion alignments and maintenance audit and full FMEA audits on large scale power transmission equipment commonly used on trunnion and roller supported mill and kiln drives.
We can perform gear ratings for current and assist in replacement gear sets, provide support for procurement, and provide complete gear and pinion installation.
Subscribe to our newsletter · Blog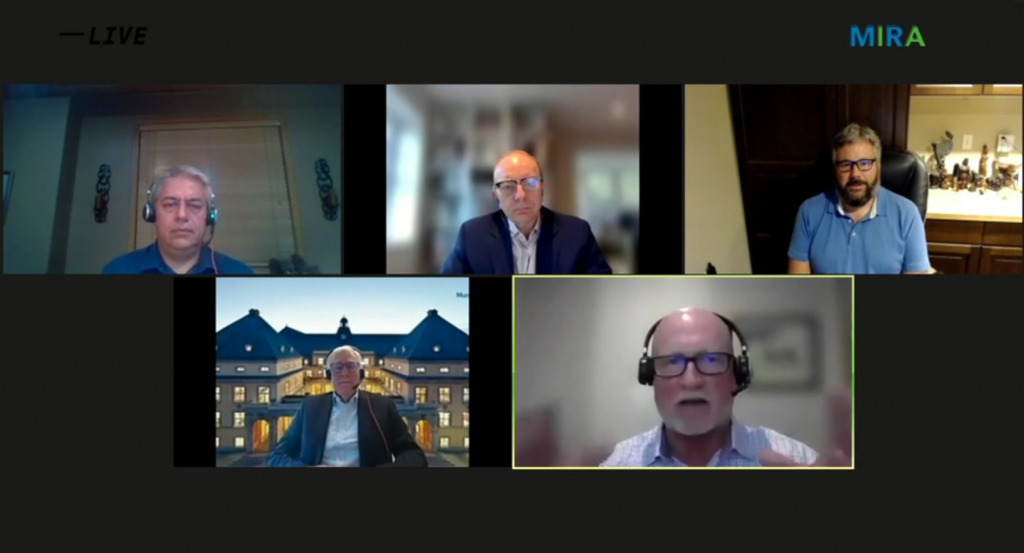 Visit the association website: https://www.miraassoc.com In October 2021, MIRA held an on-line conference spanning three days for