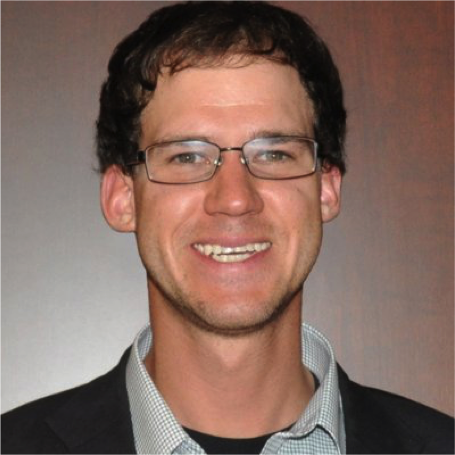 William Quinn
Director of Engineering, Mill Products
William is a Mechanical Engineer; managing and conducting the engineering, consulting, training, field service offerings and RCM-SAE JA1011 Implementation for Global-PAM. William specializes in asset management (ISO 55000) of large-scale power transmission equipment for heavy industry such as mineral processing, cement, and pulp/paper.
William focuses on large scale power transmission equipment commonly used on trunnion and roller supported mill and kiln drives. He has previously held various engineering and field engineering service roles in Falk's Mill Products division of Rexnord. William specializes in engineering and consulting for gear drives operating in the mineral processing, cement, paper, and building products industries. William is an expert in the engineering, design, manufacture, installation, inspection, and maintenance of large gear drive systems. William has hands on experience and industry specific knowledge from working with some of the world's largest ball/AG/SAG mill drives, and kiln/dryer transmissions driven by gears over 40 feet in diameter.