Acquisitioning and Commissioning Fixed Plant
Engineering Support:
Third-party gear engineering, design, installation, risk assessments, inspections, pinion alignments and maintenance audit and full FMEA audits on large scale trunnion and roller supported mill and kiln drives.
We can perform gear ratings for current and replacement gear sets, provide support for procurement, and provide complete gear and pinion installation.
QA/QC support for all critical mill components, girth gears, pinions, shells, heads, trunnions.
Commissioning
Commissioning support, contractor technical review

Power transmissions including

Girth gear and pinion installation oversight.
Gearboxes

All critical fasteners and structural mill components
Logistic Support:
Resource support plans, total cost of ownership.
Training programs
Consultation and optimization of insurance spend, maintenance spend, and sparing costs.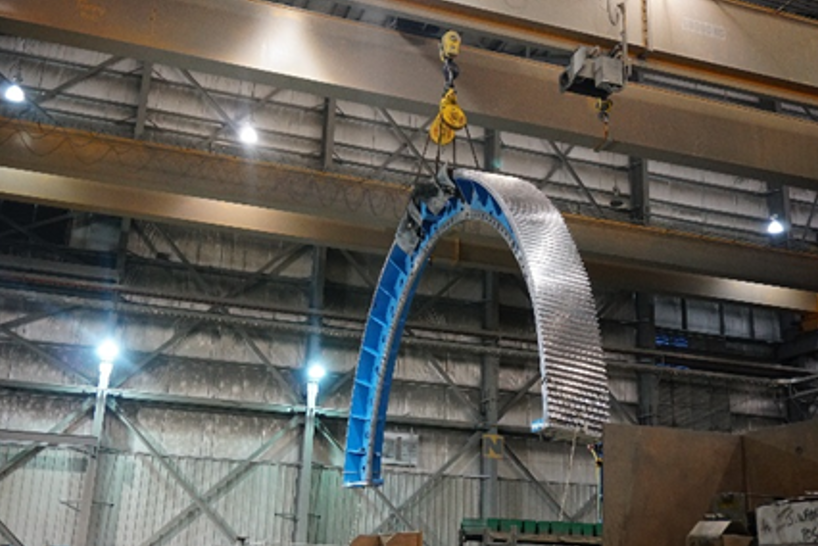 End of Life
Provide a procedure for inspection and verification on suitability for open gear and pinion flipping.
Provide a framework and decision-making process for replacement gears.
Assess alternative solutions to scrapping old gearing, dependent on condition and structure.
Services We Offer;
Complete inspection and evaluation Gear set replacement
Design upgrades for increased production Installation and reversal
Alignment services
Lubrication systems