The UN Global Compact is the world's largest voluntary corporate responsibility and sustainability initiative.
Global-PAM's Economic and Social Impacts
Economic 
Our products produce high data accuracy
Increasing production revenue
Ease of use for the operator
Power usage efficiency
Easier maintenance protocols
Time and cost savings before, during, and after production
Social 
Enhanced safety for the user of the equipment
Reduced downtime
Lower exposure to hazards
Safer work environment
Enhanced safety practices taught
At the heart of "Agenda 2030" are the 17 Sustainable Development Goals (SDGs) that address the most important economic, social, environmental and governance challenges of our time. The SDGs have been negotiated at the United Nations with widespread public input, including significant involvement by companies participating in the United Nations Global Compact, the world's largest corporate sustainability initiative.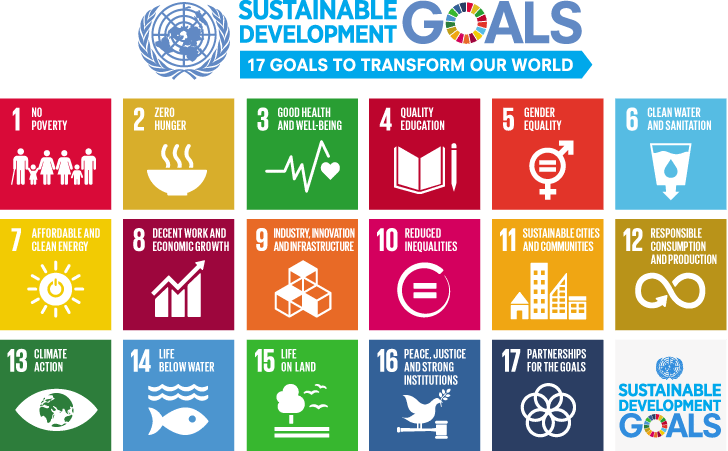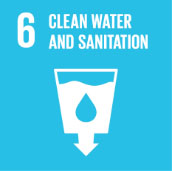 Global-PAM Reducing Environmental Contamination
In our chemical division, our spent product, in some jurisdictions, can be disposed of after as a waste oil (used as bunker fuel). We are currently developing a low VOC formulation to do our part in reducing environmental contamination.
Global wants to make the planet a healthy and better place to be. We are open to suggestions that you might have on sustainability incentives and programs.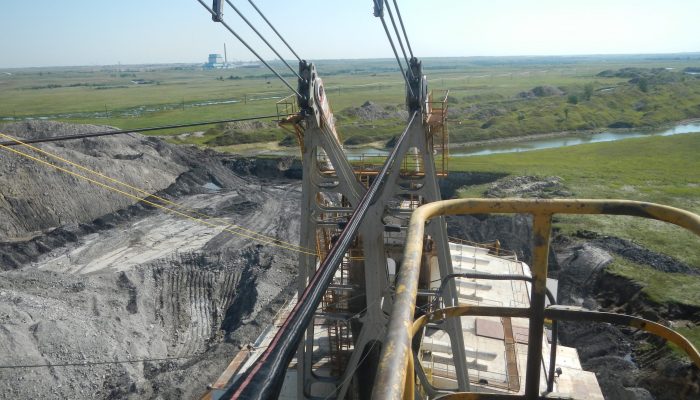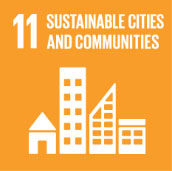 Global-PAM Empowering Communities
At Global, we know of the impact that our community and other communities have on us. We try to give back as much as we can throughout the year. At Christmas time, we like to donate to the local food-banks or women's shelters.
Additionally, whenever we visit other communities we always make sure to treat everyone and everything with the utmost respect. We are guests at these places and act as such. We want to improve these mines and their equipment, so they can improve the surrounding communities economy and social life.